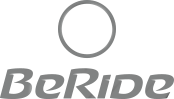 Activities Booking Platform
© 2018 BeRide Ltd All rights reserved
About BeRide
BeRide's mission is "to create a global community of outdoor activities enthusiasts and inspire them to achieve their individual goals" by connecting them to trustworthy and reliable schools and service providers in their desired location.
Book Your Activity Online
Available on desktop and on all mobile platforms (iOS, Android and WIndows Mobile), finding and booking outdoors activities of any kind is simple, secured and fun.
Surf, Kite Surf, SUP & more
Wether you are into surfing, kite surfing, stand up paddling, fishing, coasteering or else we have a partner ready to help you having fun and becoming the rider you want to be.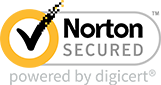 © 2018 BeRide Ltd All rights reserved